Lead Generation: Drive Your Business in the Right Direction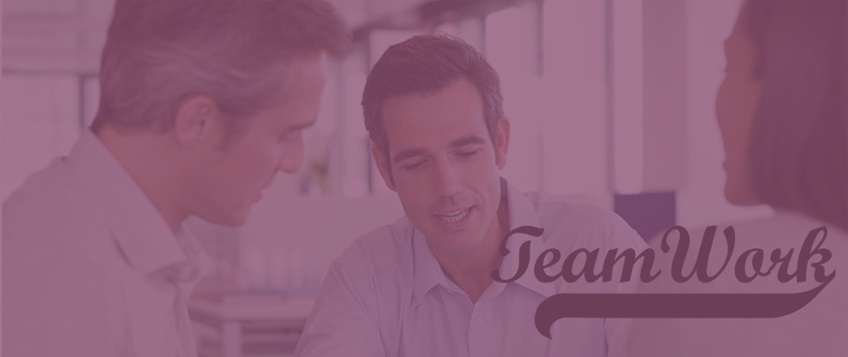 Whether your business is just starting out or has been thriving for years, the success and growth of your company depends upon leads. Learning how to generate leads and executing a lead-generating action plan should be at the core of your marketing strategy.
Traditional marketing and inbound marketing both influence the number of leads your business generates. While it's still highly debated which form of marketing is the most effective, a calculated approach that factors in location, industry, target audience, and many other factors will generate plenty of leads to improve your bottom line.
While the value of lead generation is pretty clear, what isn't so clear is how to execute lead generation itself. Let's change that.
Back to Basics: Leads Defined
A lead is a person who has indicated some level of interest in your company's products or services. The person's interest may be conveyed through direct communication with your company, such as a call or an email, or through indirect communication, such as a form fill, landing page visit, or call-to-action conversion.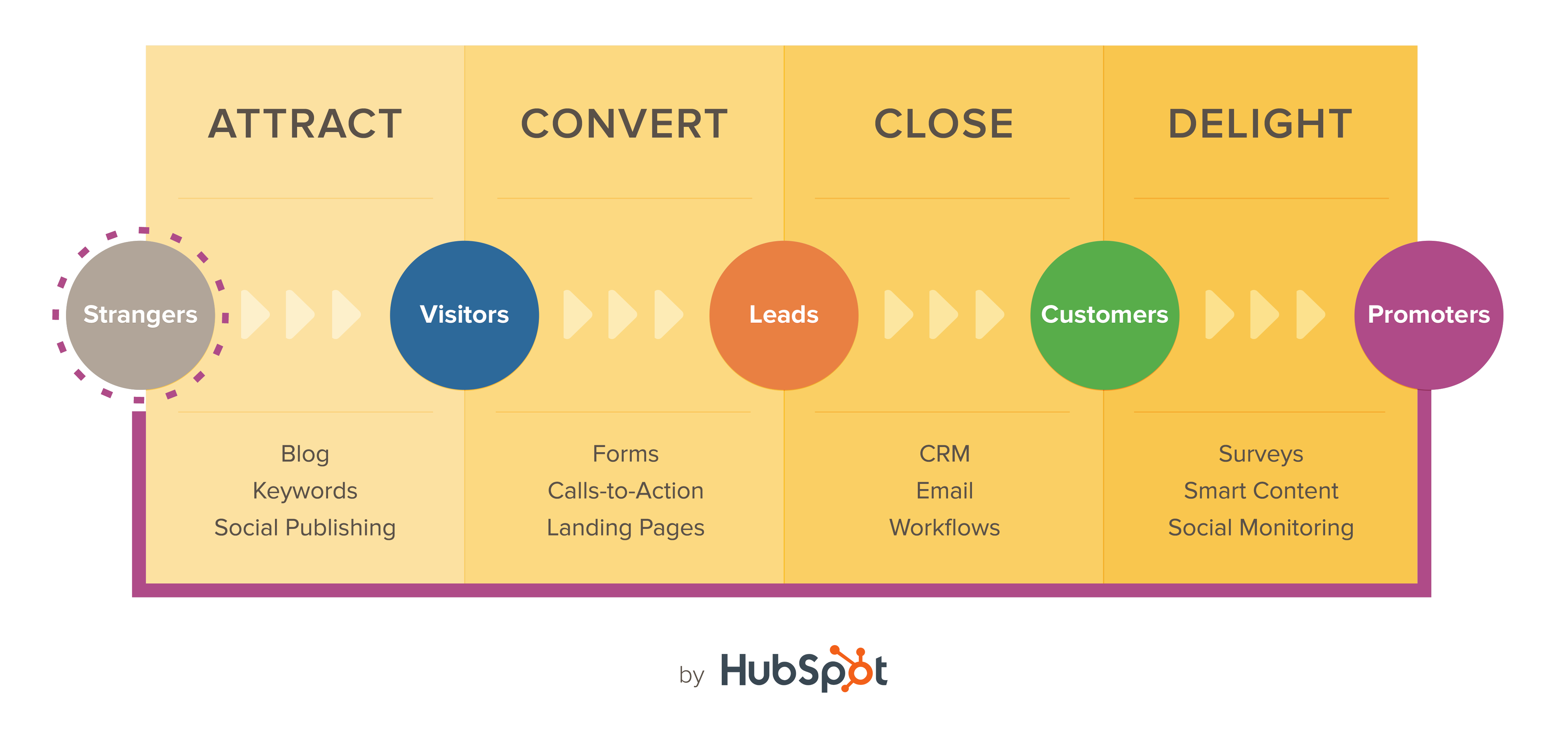 It's important to differentiate between a visitor and a lead. According to HubSpot's inbound marketing methodology, visitors are converted into leads in the second stage of the process. A visitor simply discovers your company's presence or resources, whereas a lead expresses interest in some way, shape, or form.
Exploring Lead Generation
With a clear definition of a lead in mind, it's time to focus on lead generation. Lead generation is defined as the process of attracting and converting visitors, prospects, and strangers into leads.
When generating leads, there is one primary goal: placing prospects on the path to eventually converting and purchasing from your company. Providing visitors and prospects with enough educational content and value offerings inevitably will warm up potential customers to your brand.
While leads typically can be generated organically, industry-leading companies take a proactive approach. Think of it this way: Can you ever really have too many people interested in your company? Even if you're content with your business's performance, it makes sense to seek out more leads to drive up your bottom line if you have the time, staff, and resources.
5 Best Practices of Generating Leads
Don't waste your time with lead generation by going in with a sloppy approach. Take the time to research what's best for your industry and strategize accordingly. Keep in mind a few best practices that will streamline your process.
1. Focus on lead capture.
While this one seems obvious, it can be misconstrued. Focus on capturing leads, and let this mentality guide your efforts. Don't lose sight of your goal by getting caught up in the little things. Attention to detail is important, but primarily focus on what will bring you more business.
2. Create engaging content.
Content serves as the magnet that attracts leads to your brand. Education, useful, relevant content unlocks the true potential of businesses to capture high-quality leads. In the famous words of Bill Gates's 1996 essay, "Content is King."
3. Make it easy.
User experience exists among the highest priorities of top-performing companies in the modern realm of business. There's a lot of competition out there, and customers can't be bothered with an unfriendly user experience when they can find a user-friendly experience elsewhere. Keep this in mind when developing a plan for lead generation.
4. Test often.
A/B testing is critical to effective lead generation. Change one element at a time on a call-to-action, such as the color, and see which version performs better. Over time, conversion rates can improve significantly.
5. Utilize analytics.
Analytics tools provide the lenses through which to view the reach and effectiveness of your lead-generating efforts. The number of leads you generate can and should be tracked to give you an idea of what works and what doesn't. Analyze current results to optimize future results.
Lead Generation Tools
There are many lead generation tools that you can use, and the best fit for your company depends on a number of factors. Below are three favorites that consistently capture leads.
1. Content
As highlighted above, content is the magnet that draws people in. The type of content you create should target people at every stage of the buyer's journey; the three stages are awareness, consideration, and decision. Examples of types of content you can create include:
- Blog posts
- Ebooks
- Webinars
- White papers
- Videos
- Fact sheet
The opportunities with content are practically limitless. Get creative and engage your prospects.
2. Software
Software truly is becoming the way of the future, and it's no different when generating leads. Options range from customer-relationship management (CRM) to A/B testing tools to live chat applications. Taking advantage of multiple types of software not only increase the number of leads you generate but also makes your job easier in the short and long term.
3. Networking
Unlike content and software that take an inbound approach, networking is a proactive approach to getting leads. By connecting with influential individuals in your professional network, you establish relationships that can lead to serious financial benefits. However, keep in mind that it's crucial to communicate effectively and sincerely. Making quick connections to sell is shallow and transparent; building relationships is more respectable and more rewarding.
Obsessed With Leads?
So are we! Let's start a conversation about what you're currently doing to generate leads and how you can improve your efforts to drive up your business's bottom line this year and beyond.