Custom PowerPoint Design for Impactful Presentations
At Teamwork, we have mastered what makes a compelling, persuasive PowerPoint design. Your goal with a powerpoint template is to quickly convey your talking points but not bog down the audience with too much text. You also want captivating and alluring graphics and visuals to bring in and hold your audience's attention. That's where we can help.
Focus on Content Creation, Leave Graphics & Layout to Us
Focus on what you want to say, not how it looks.
Unleash the potential of your power point presentation with our powerpoint design help. We are PowerPoint design experts that will custom-create layouts and visuals that perfectly align with your content, turning your presentations into works of art that will persuade, impress and make you look better than your colleagues and competitors.
Embrace uniqueness with Custom, exclusive Images - Stock templates and generic graphics can make your presentation look generic and uninspiring. We'll create visuals that are entirely yours, ensuring your presentation stands out and reflects your business branding and professionalism.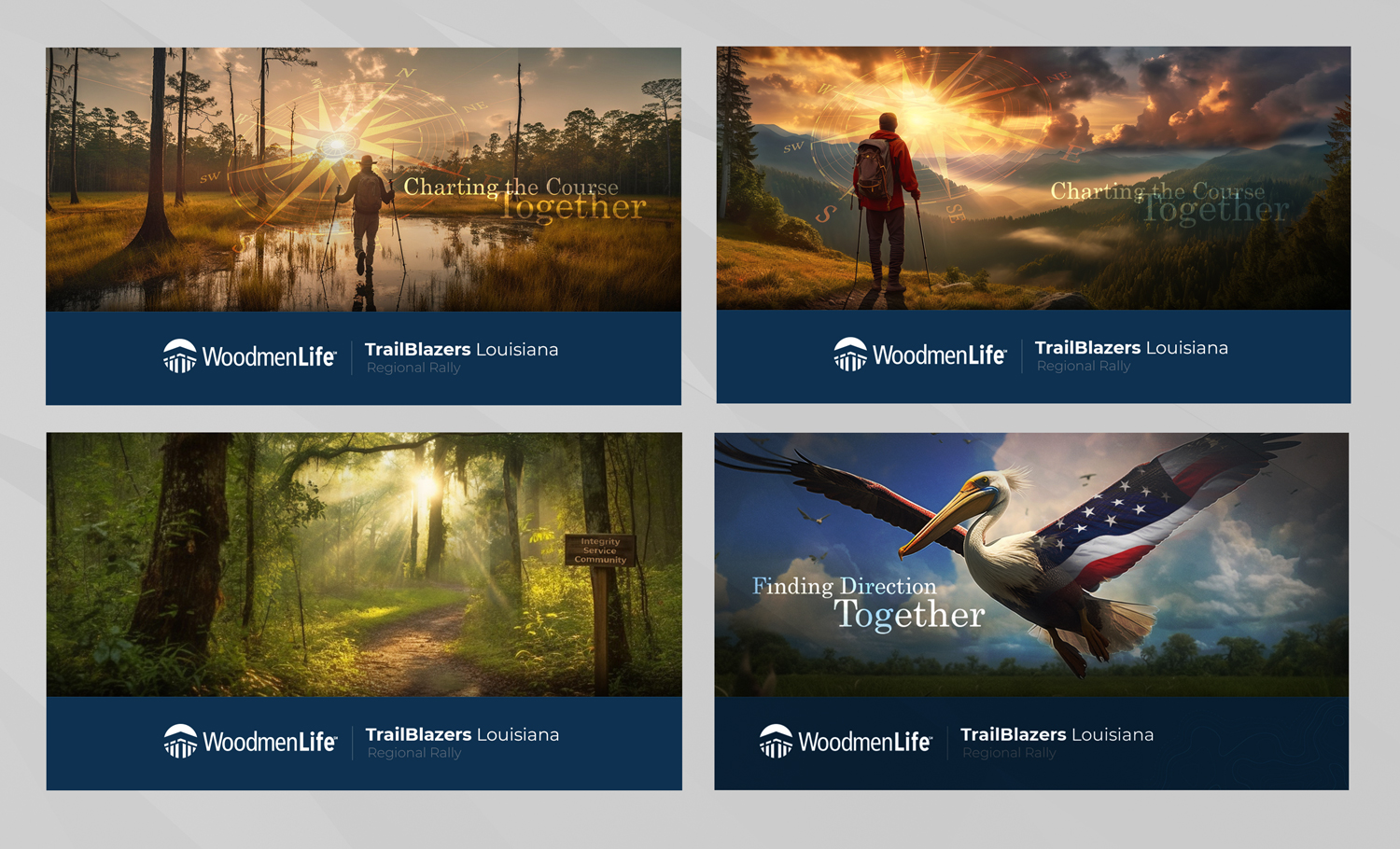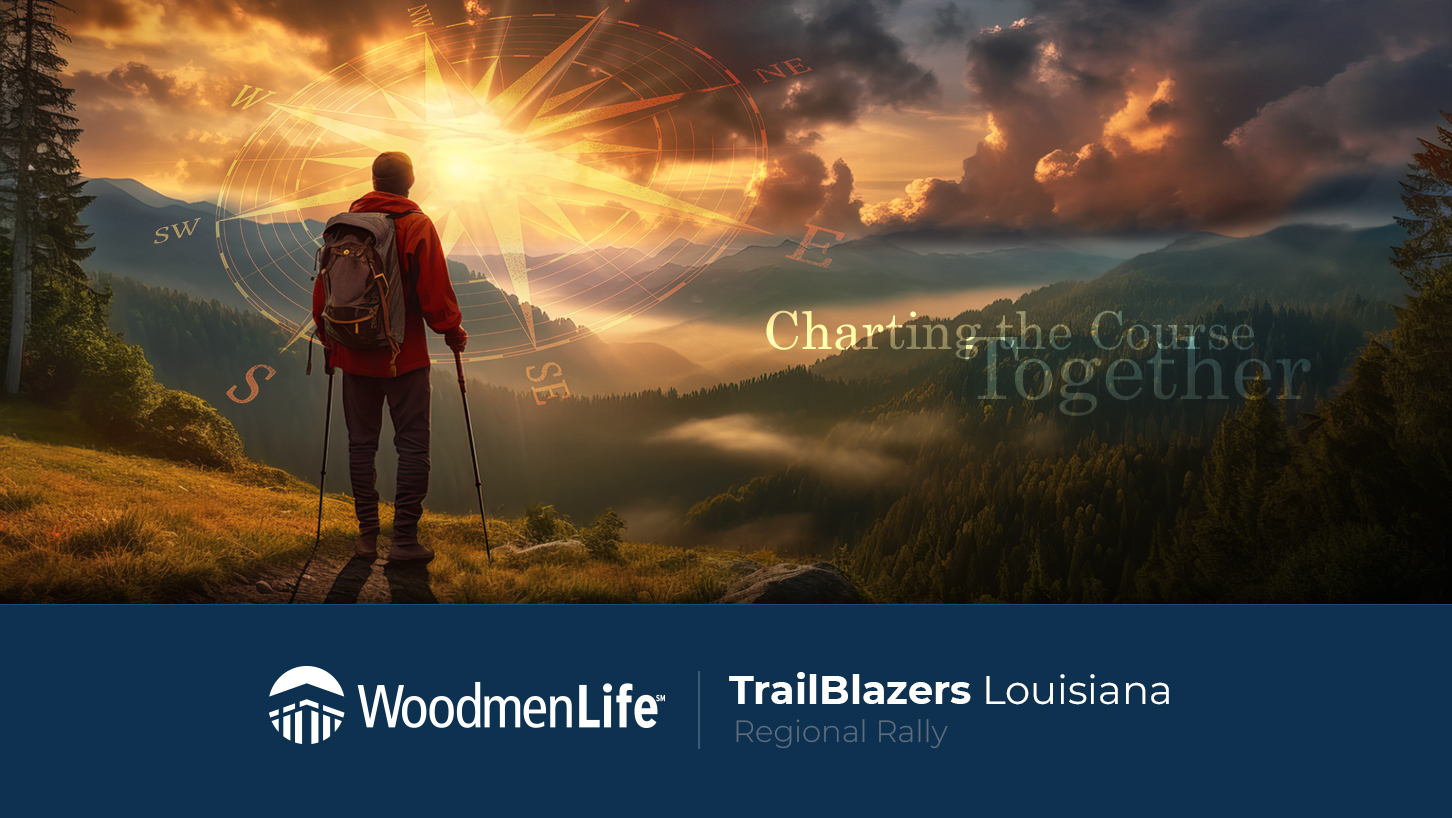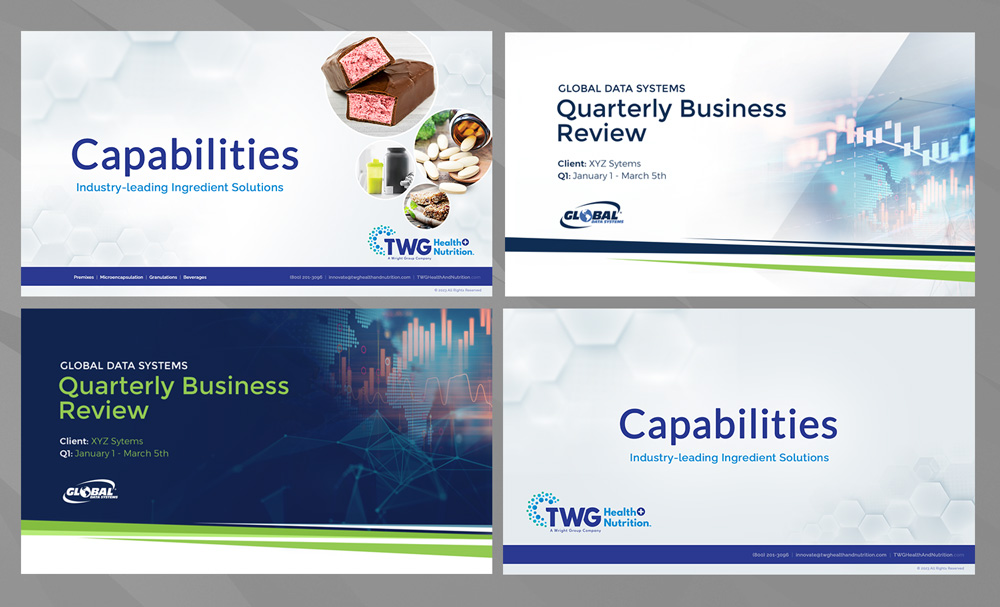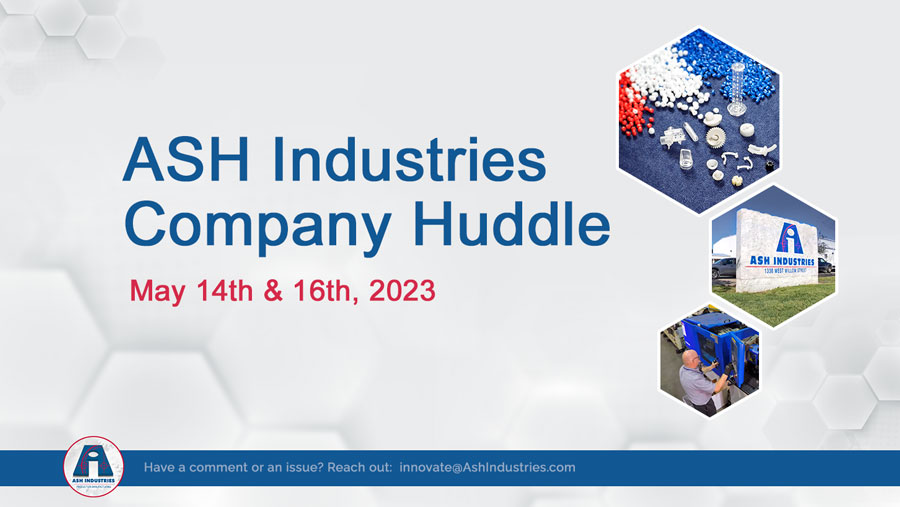 Our Process for Helping You with your Powerpoint
Our powerpoint graphic design process works like this. We know you probably have a hard deadline, so our turnaround time is generally very quick once we have all details.
1. We either meet in person or by phone and talk about your powerpoint theme, what types of graphics you need and the emotions and points you are trying to convey to your audience.
2. Give us a general idea of your timeline and we'll let you know if it's something we can target. We'll begin work on some power point graphic ideas & give you design proofs to discuss.
3. Once approved, we will begin building out a simple powerpoint template that you can use to fill in with your content. We can also help you write content if needed.
Elevate Your Presentation with Custom Creativity: Work with Us
A visually appealing and persuasive presentation can impress clients, secure deals, and help drive business growth. Get a professional powerpoint slide & template design by working with Teamwork.