4 Ways to Optimize Your Dental Practice for a Mobile-First World
Ten years ago, news sources were publishing statistics predicting mobile usage would eventually overtake fixed-internet access. Now, more than ever, we find that to be true. We spend more time on our phones on average than we do on a computer.
---

Reachability
Smartphones have evolved into personal assistants, allowing for an unlimited number of resources at our fingertips. How can dental practices capitalize on this transition in order to create impactful ways to communicate with the mobile world? In order to optimize reachability, business owners must think about their patients and what they expect from a mobile experience. The phone industry has grown by one billion users from 2014 to 2018, resulting in 2.53 billion users worldwide. That number is only expected to grow, with 2020 predicting a 2.87 billion user population. One of the most important aspects of mobile technology is speed and convenience.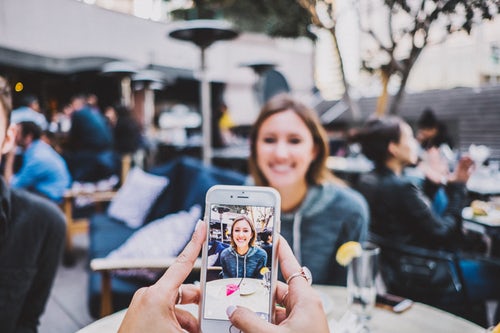 Your patients are now considered to be "impatient" - the mobile world has spoiled people with ease of access, social media, and GPS targeting, giving them a sense of reachability never accessible in the past. A wireless world allows people to constantly be on the move while being able to stay connected to the people and things they love in real time. Whether it's a clothing store or a restaurant, reachability through a mobile-optimized web page, app, and search engine are the most crucial aspects of reaching the mobile market.
Applications and Mobile Sites
When a practice doesn't target mobile users through search and/or display, they are leaving that door open for competitors. Additionally, improperly formatted or slow applications and mobile sites are more likely to direct customers to competitors who are able to create a more streamlined customer experience. As time goes on, the dependency on mobile technology will increase. Mobile applications are specifically designed for a mobile interface and are excellent ways to build patient loyalty. Applications encourage users to interact more often with businesses.
Often, many patients rely on the mobile version of a website and do not think about downloading the application. Applications take up storage space and make a phone look cluttered - therefore, it is important for businesses to build awareness around their application and its capabilities by promoting its benefits.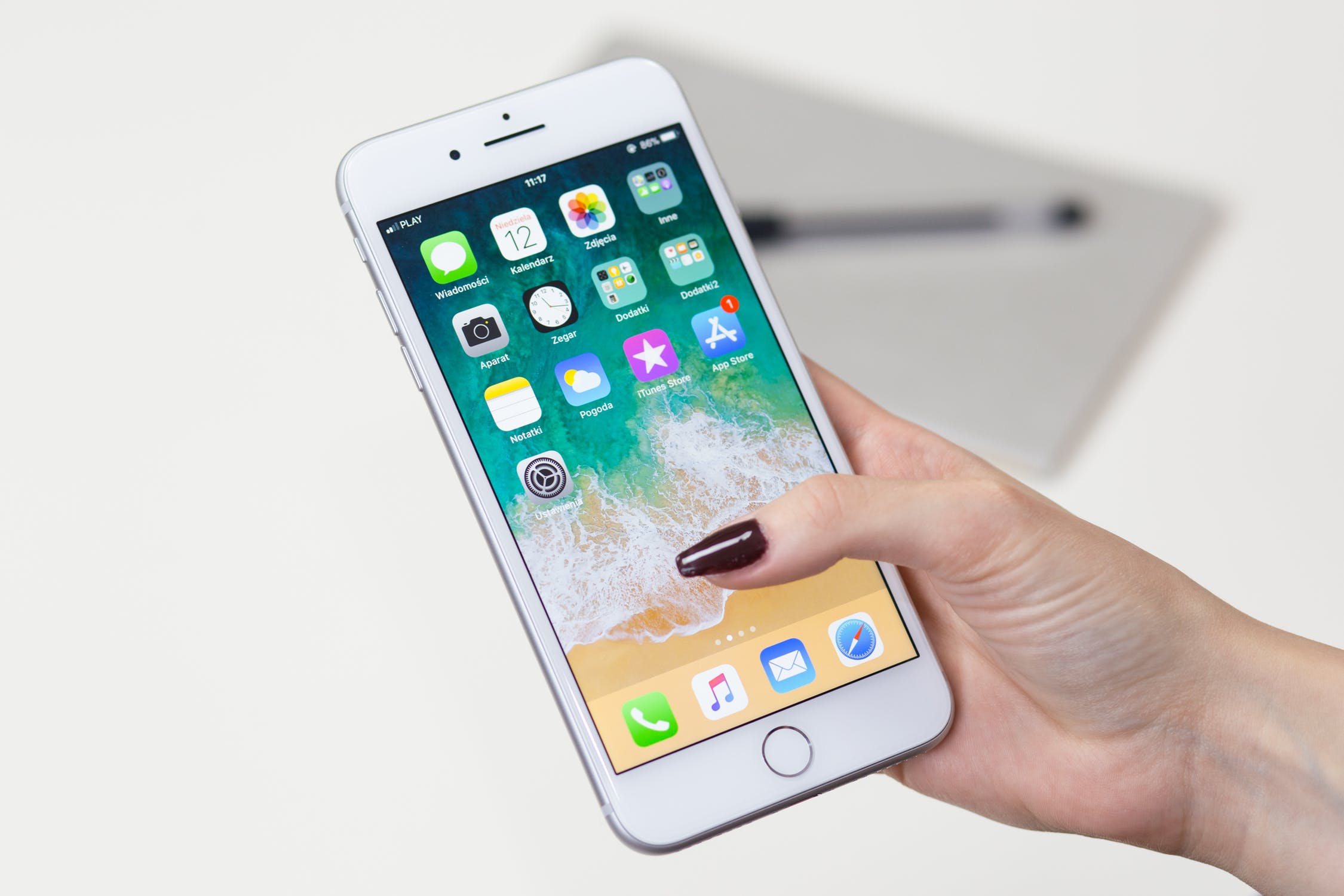 When it comes to updating applications, businesses should focus on making smaller changes that improve visibility and ease of use for consumers.
In addition to apps, mobile sites are easily accessible and can usually achieve the same goal as a desktop site. A business with an excellent mobile site and application can use them to promote each other and drive traffic through both channels. In order to be successful in both channels, it's an excellent idea for a company to get to know their user demographics. Demographics allow companies to provide valuable content and updates that will appeal to the application and mobile site users. It is also useful for accumulating leads and attracting new users. When a business knows their user spread, they can determine who is investing the most into their brand.
Search Engine Marketing
Another key factor in mobile reachability is appearing in search engines and on websites. Mobile users are accustomed to having an unlimited amount of information at their fingertips when they are ready to search. It is pertinent to use Search Engine Marketing in order for businesses to appear on search engines and generate leads and traffic. This builds brand awareness, drives up ROI, and helps businesses meet the specific goals of their company.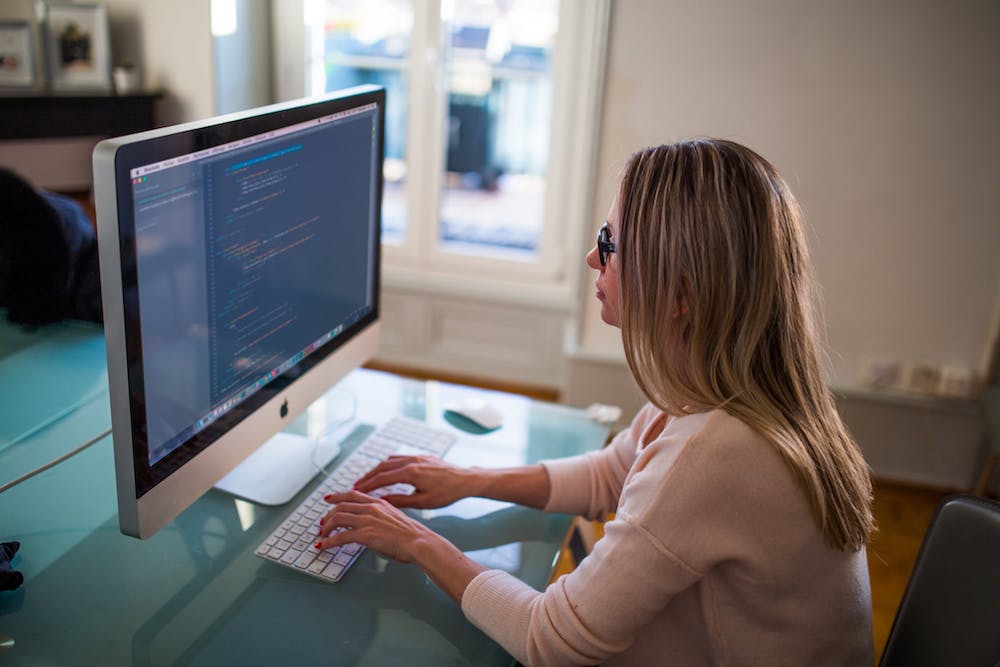 Mobile-optimized display, text, and video ads can be shown across almost all facets of the internet with a customizable budget to meet any company's needs. Mobile search ads can also be call-only, which allows users to simply click the text ad in a search engine in order to call the place of business. Simple modifications to text ads, such as call-only, save the user precious seconds and make their mobile experience pleasant and memorable.
Social Media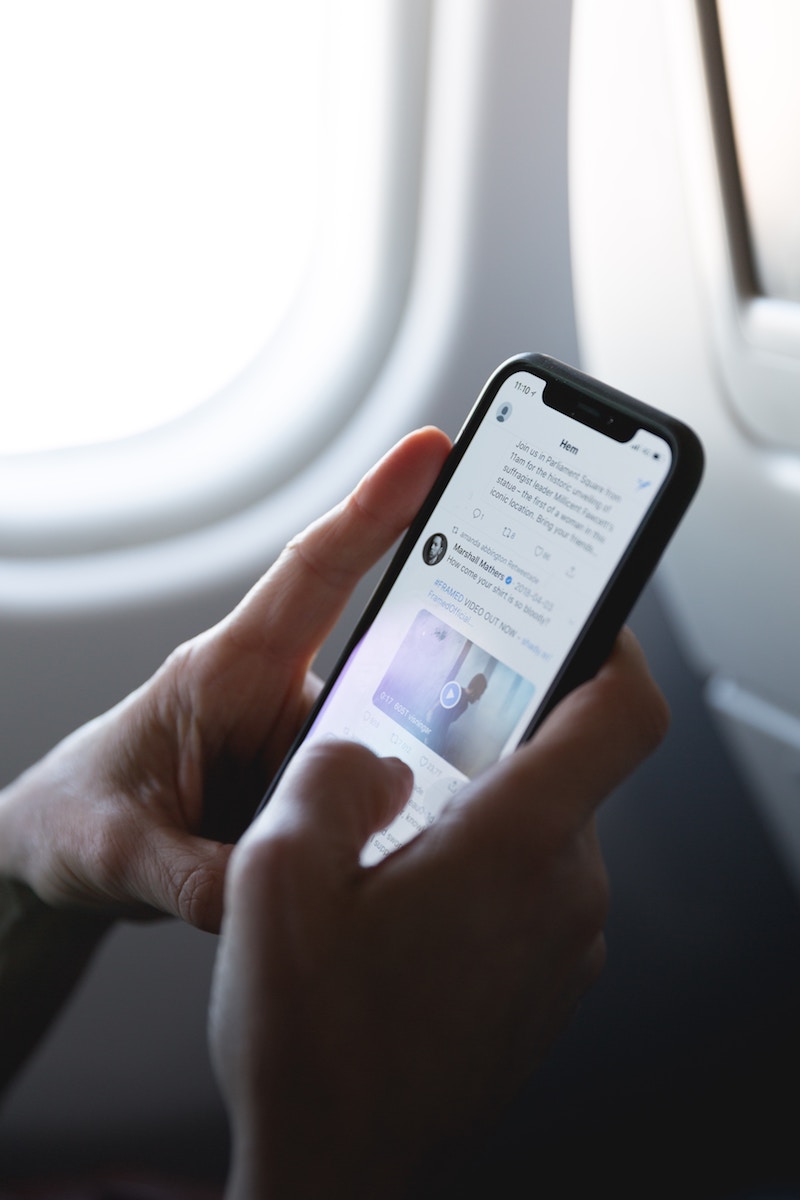 When it comes to being mobile and staying connected, social media is popular because it blends entertainment and real-time updates while connecting people around the world. Almost every social media platform is mobile optimized - some forms of social media are even mobile exclusive, such as Snapchat. Having a social media presence for your practice is a great way to connect with patients on a casual and personal level.
Businesses with social media can create a personality with their internet presence by interacting with consumers on the platform. Many brands have found great success through "viral" tweets, messages, and Facebook statuses. In addition to using social media as a voice, many businesses utilize the messaging features of Instagram, Twitter, and Facebook as a customer service line, handling consumer concerns more efficiently than a call center. Displaying ads on Facebook can reach thousands of people daily.
---
This is the beginning of a new era in internet use. With the smartphone's utility and the millennial generation becoming the majority, the age of desktop dominating is coming to a close. If you're a dentist and interested in getting started with mobile optimization for your practice, contact Teamwork today to schedule a consultation.

---
Sources
https://www.thinkwithgoogle.com/consumer-insights/app-shopping-experience/
https://www.thinkwithgoogle.com/advertising-channels/video/marketing-mobile-impact/
https://www.marketingcharts.com/industries/media-and-entertainment-67902
https://www.thinkwithgoogle.com/marketing-resources/experience-design/mobile-shopping-ecosystem/
https://www.thinkwithgoogle.com/marketing-resources/app-growth-mobile-playbook/
https://www.statista.com/statistics/330695/number-of-smartphone-users-worldwide/