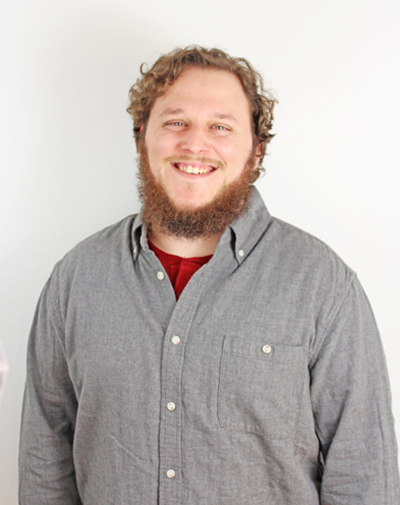 Our friendly neighborhood coder, Scott, isn't afraid of a challenge and takes joy in finding new ways to solve problems. It's those traits that have helped him on his journey through the interweb, where he develops and maintains the backbone of digital marketing.
On his journey, some have called Scott a wizard of the internet, others said he's a virtuoso of code, but Scott will say he's just a quick learner who loves his work.
Regardless of what you call him, you can count on Scott to make your project a success in the digital world.
Interests:
Game Design
Virtual Reality
Bad Kung Fu Movies