FCP Security Website Design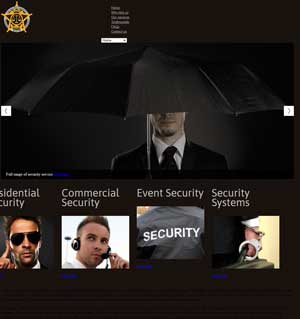 FCP Security had an old, almost non-functional Joomla template that needed updating. The Joomla template had gotten misconfigured throughout the year and was in need of a serious update. We re-configured their entire Joomla CMS and gave them a website redesign with more professional, custom graphics and clear value proposition.
About FCP Security
FCP Security is a private security company based in Houston, TX. They offer private security for events, residential, and commercial.