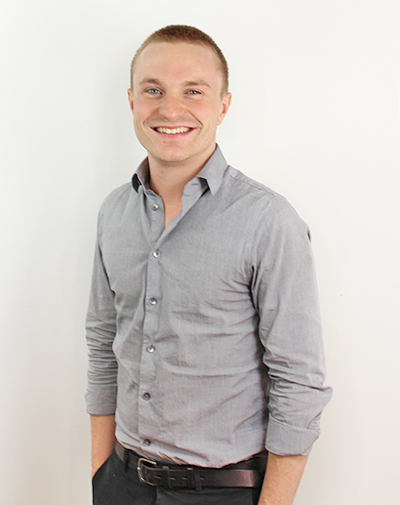 Ready to take your business to new heights? Caleb is too. Experienced copywriter turned account manager, he's ready to help your business with everything from strategy to production to analysis.
Caleb has always been a team player and loves collaborating with the team to consistently solve complex problems and build success stories for clients.
A solid work ethic, unwavering professionalism, witty commentary, and perfectionist tendencies are at his core. Caleb is eager to team up with you to envision success for your brand and make it happen.
Interests:
Bad jokes
Good grammar
Studying Spanish